Neuro-Monitoring is used during surgery to assess the functional integrity of the brain, brainstem, spinal cord, or peripheral and cranial nerves.
The goal of monitoring is to alert the surgeon and anesthesiologist to impending injury to allow modification of management in time to prevent permanent damage.
In some cases, neuromonitoring is used to map areas of the nervous system to guide procedural management.
Ultrasound imaging is effective for evaluating, monitoring, and follow-up patients with stroke or cerebrovascular disease.
Which Ultrasound Scanner is suitable for Neuro-Monitoring?
The Wireless Mini-Linear Color Doppler Ultrasound Scanner ML2CD is needed for Neuro-Monitoring. In which, images of the Branchial Artery and common carotid are captured using a 9 MHz frequency transducer. As for the internal carotid images are captures at 13 MHz. For this reason, it is highly recommended to our neurologist and radiologist clients.
This Wireless Ultrasound Probe doesn't only allow the practitioner to confirm the course of blood flow in the vessels, But also in aligning the axes of the echo probe and the venipuncture needle.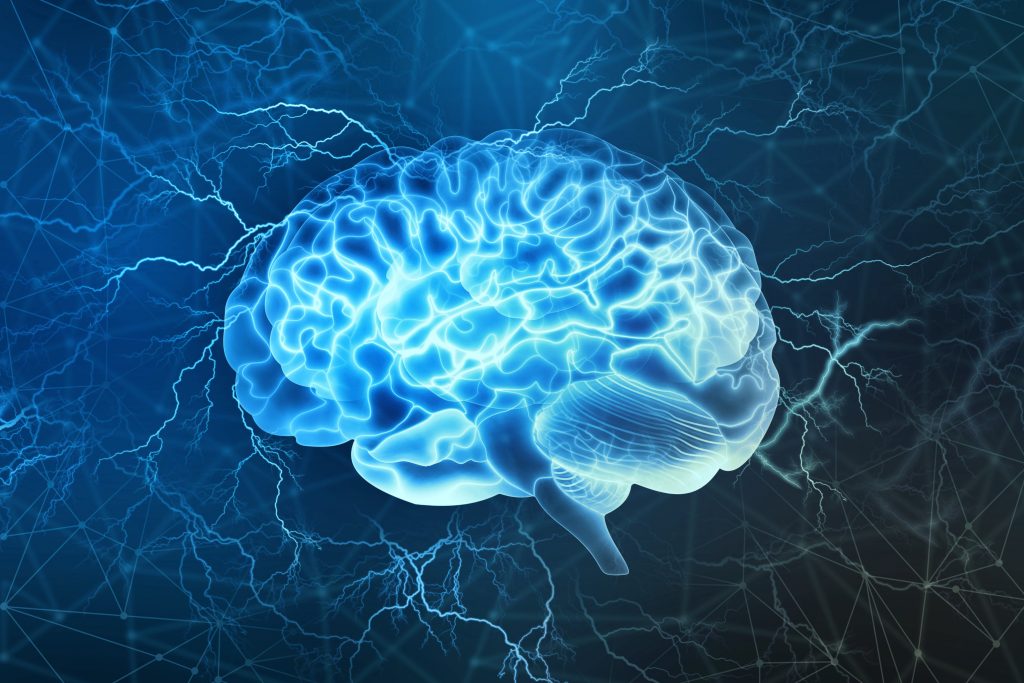 Moreover, the device ensures performing slow venipuncture and confirming the intravenous placement of the guidewire after securing blood vessels.
Ultrasound-guided neuro-monitoring can detect stenosis or occlusion of intracranial arteries, monitor the evolution of patients with vasospasm after subarachnoid hemorrhage, detect cerebral embolism, evaluate the cerebral collateral system, determine brain death, calculate indirectly Intracranial pressure and cerebral perfusion, and helps in clinical decisions and early therapeutic interventions in neurocritical care.
By using Color Doppler ultrasound, doctors can identify plaque in the carotid arteries, and detect passage to the brain or very tiny bits of a blood clot or plaque material. This helps understand the risk for, or cause of, stroke, allowing treatment to prevent a new stroke.
Reference: Neuro-Ultrasonography