Wireless Portable Ultrasound Scanner Convex 3.5MHz / 5MHz,128 Elements SIFULTRAS-5.2
> SIFULTRAS-5.2 Convex 3.5MHz / 5MHz, 128 Elements, R60 Probe Wifi Portable Ultrasound Scanner SIFULTRAS-5.2 is wireless array probe type scanner. --> Feature :
Workable with Tablet or Smartphone
Built-in and replaceable battery
Advanced digital imaging technology, clear image
High cost-effective
Wireless connectivity, easy to operate
Small and light , easy to carry
Applicable in emergency, clinic, outdoor and vet inspection
Intelligent terminal platform, powerful expansion functions on application, storage, communication, printing
Measure distance, area, obstetrics
> Obstetrics
> Childbirth and midwifery.
> Abdomen
> Cardiac Area The abdomen contains all the digestive organs, including the stomach, small and large intestines, pancreas, liver, and gallbladder --> Specifications :
Scanning system : Electronic array
Frequency : 3.5 MHz / 5 MHz
Convex
128 Elements
Depth : 100mm ~ 200mm, Adjustable
Screen : Smart phone or tablet screen
Supporting system : Apple MacOSx (Android, Windows system coming soon)
Display mode : B, B/B, B/M
Image gray scale : 256 level
Pseudo color : 8 kinds
Image Storage : Using intelligent terminal customers to use (mobile phones,Tablet PC) storage devices
Measure : distance, area, obstetrics and other;
Power : by built-in battery
Power consumption : 10W (unfreeze) /4W (freeze)
Battery working time: 3 hours
Dimension : 156mmx60mmx20mm
Size : 104mm*50mm*22mm
Weight : 308 gram
Wifi type : 802.11g/20MHZ/2.4G
Software Supply System : Apple iOS & Android
Image Frame Rate : 12f/s
--> Standard Configuration :
Main Host(probe) 1 Unit
Internal Battery and charger 1 Set
-------------------------------------------------------------------------------
--> Application Range :
In emergency clinical, hospital ward inspection, community clinical and outdoor inspect, small hospitals in rural areas, companies, schools & sport centers, personal usage : rent or buy, easy carried and operated compact ultrasound such as SIFULTRAS-5.2 wireless probe is desired. In addition, the wireless probe can be conveniently used in surgery without fixing of cables. And by using the disposable protecting cover, it can easily solve the sterilization issue of the probe. Also for powerful communication capability of the smart terminals, the wireless probe can meet the needs of the telemedicine.
Our Convex Ultrasound is used by Gynecologist, Obstetrician, Cardiologist, General practitioner, ...
SCAN RESULT
>Certifications
CE
ISO13485
This product is not to be used in The US .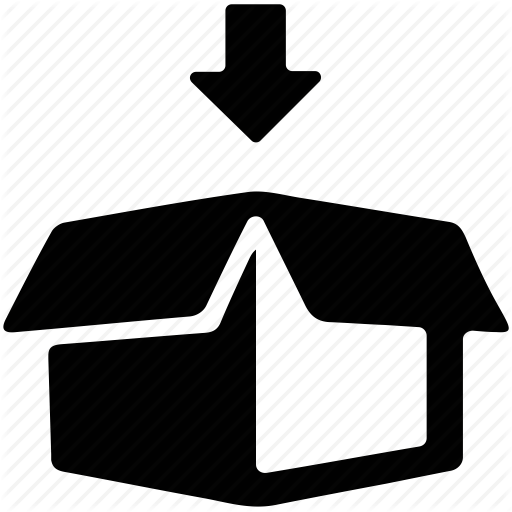 1 × SIFULTRAS-5.2 Convex 3.5MHz / 5MHz,128 elements, R60 Probe Wifi Portable Ultrasound Scanner
1 × USB Charger
1 × Wireless Charger (Optional)
10 × We plant for you ten Trees












12 Months Warranty











× 10 Trees planted for one purchased item
One Tree Planted is on a mission to reforest our planet and provide education, awareness and engagement on the importance of trees in our ecosystem. It also has a social impact encouraging and giving incentive to low income people to plant Trees in their Area.
Reducing carbon footprint : A mature tree absorbs an average of 48 lbs of CO2 per year.
We give you the chance to participate and be part of this nobel project. We plant Trees for you for each product you purchase from SIFSOF.
Let's re-Green our Earth together :)



...